VIDEO: Hot Blonde Destroys GDI In Debate Over The Alabama Alpha Phi Recruitment Video
Just last week, Alabama Alpha Phi dropped a fire recruitment video that showcased all of their hot members. The video caught a lot of criticism in the national media for portraying women in the wrong light, because it was objectifying. Take a look at some of the comments one AL.com writer had to say about it:
It's all so racially and aesthetically homogeneous and forced, so hyper-feminine, so reductive and objectifying, so Stepford Wives: College Edition. It's all so … unempowering.
The writer would also compare the recruitment video to Trump's words on Megyn Kelly during the Republican debate. From the comparison, you'd think that this video is going to set women all the way back to the times before they could vote. Due to the controversy, Alpha Phi has removed the video from YouTube.
On a recent FOX News segment, two female contributors, Katherine Timpf (who is Greek) and Carrie Sheffield (who isn't Greek), were asked if Alpha Phi crossed the line with the video. While Sheffield doesn't see a problem with the video, she uses the video as an opportunity to bash Greek life as a whole. Katherine shuts her down quick.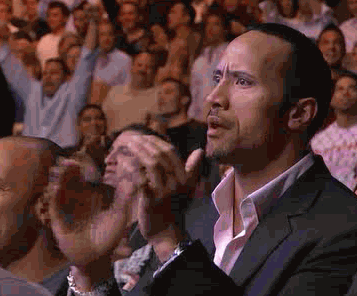 Carrie, if you're going to come at the Greek community, you better not miss. Katherine just wiped the floor with your argument and then poured gasoline on it and lit it on fire for good measure.
Shut it down. This argument is over. Game. Set. Match..
[via AL.com]